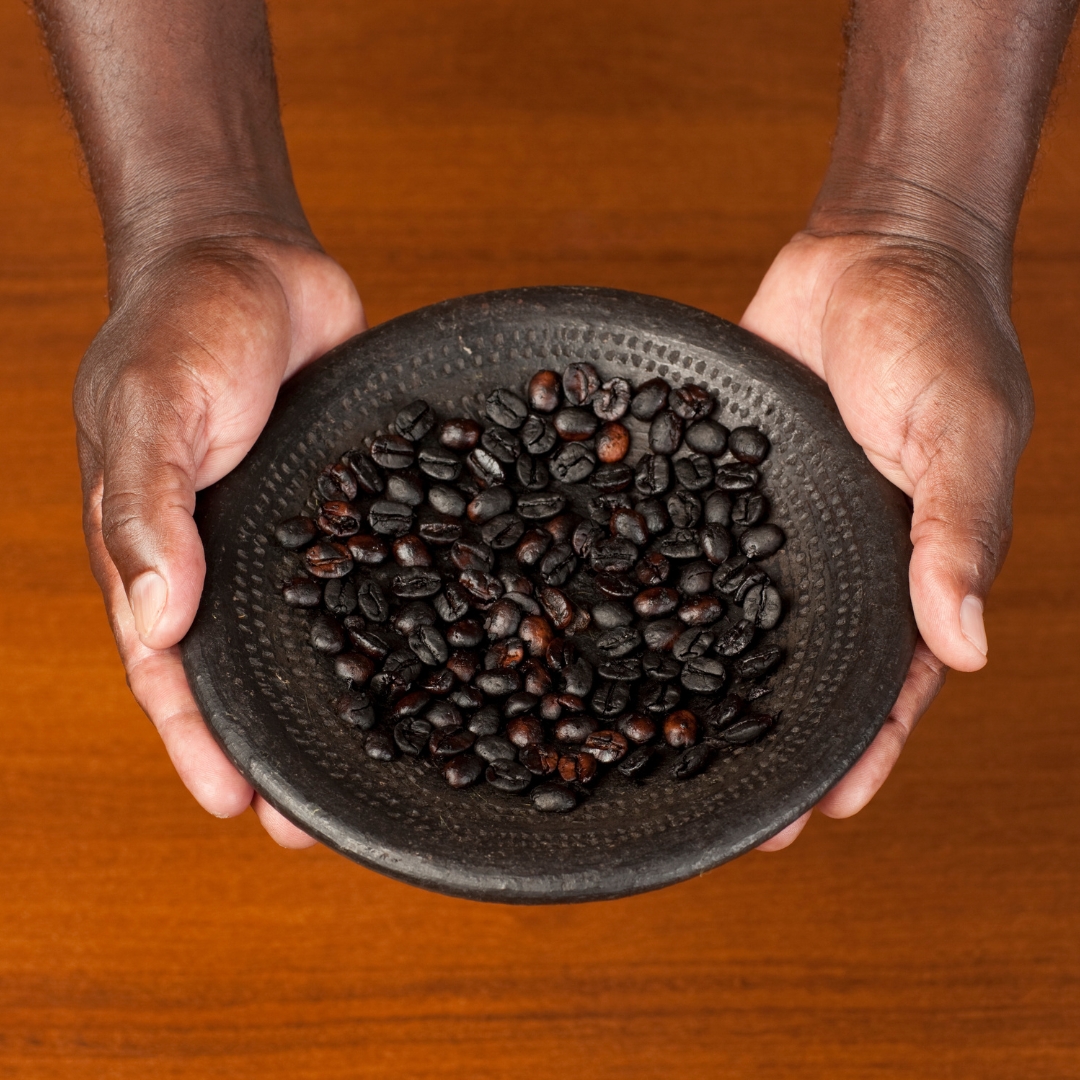 Coffee with a story.
Perhaps you've heard of Fair Trade but not Direct Trade or what we call Relationship Coffee. Both are essential parts of the coffee economy that support coffee farmers differently. 
While Fair Trade uses a standard living wage to ensure the coffee farmers receive more pay, direct trade cuts out intermediaries so that coffee producers receive more money upfront. 
We believe in the fair and ethical treatment of coffee growers. Our Relationship Coffee is an opportunity to source green coffee directly from the producers allowing them to receive several times more money than they normally would. It also allows us to build relationships with the people who grow our beans! We can chat with them about their harvest, innovative cultivation techniques, and learn how they are giving back to their own communities.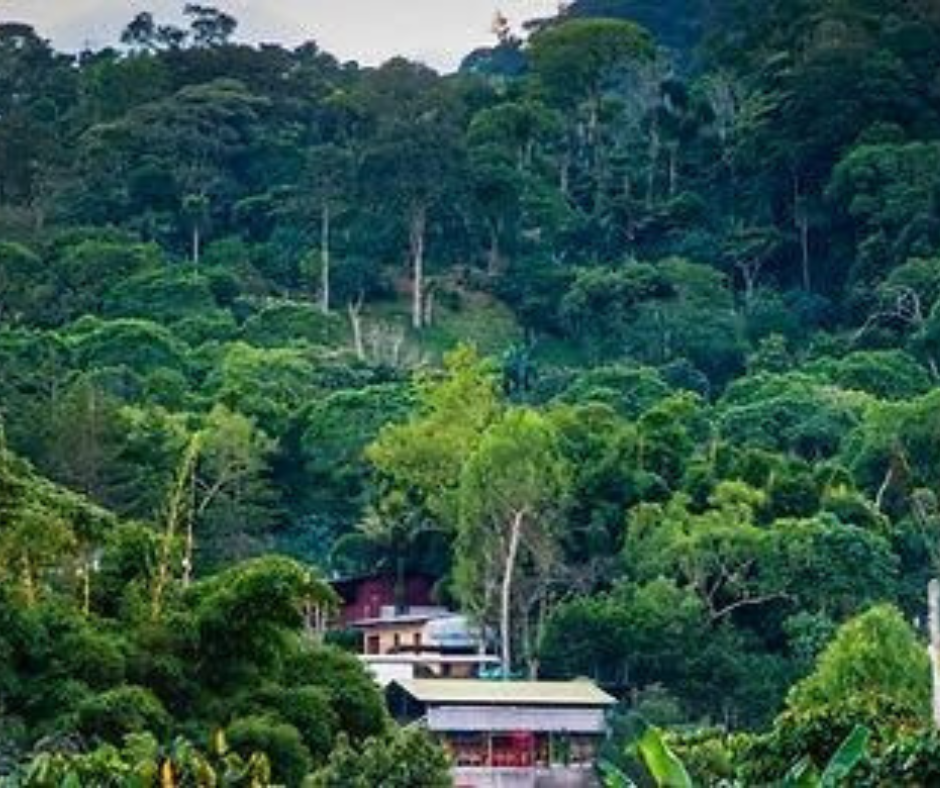 Recreo Coffee Roasters - Nicaragua
These beans are grown on a family farm in Jinotega, Nicaragua. A third of their profits go towards funding the farm and providing quality education for workers and their families.
They also help get dental care for young girls. The Electric Brew provides money for ten girls to get dental appointments.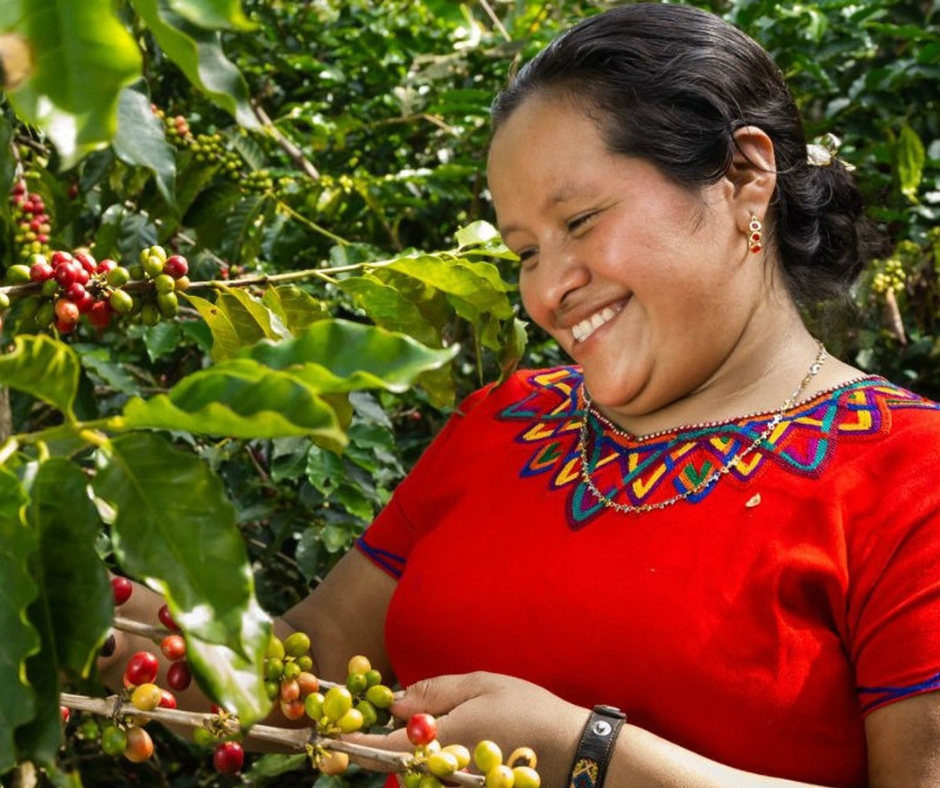 Café de Mujeres- Guatemala
Starting a female-owned cooperative in Santo Domingo was challenging. The idea was off-putting to their husbands at first, who were accustomed to a culture of patriarchy in rural Guatemala. However, over time, the women each gained title to their own parcels of land either through their husbands or by inheritance. They now make their own fertilizers and diversify their income through a local bakery.  Their coffee can be found in our Guatemala Organic and the Bald Brothers Blend.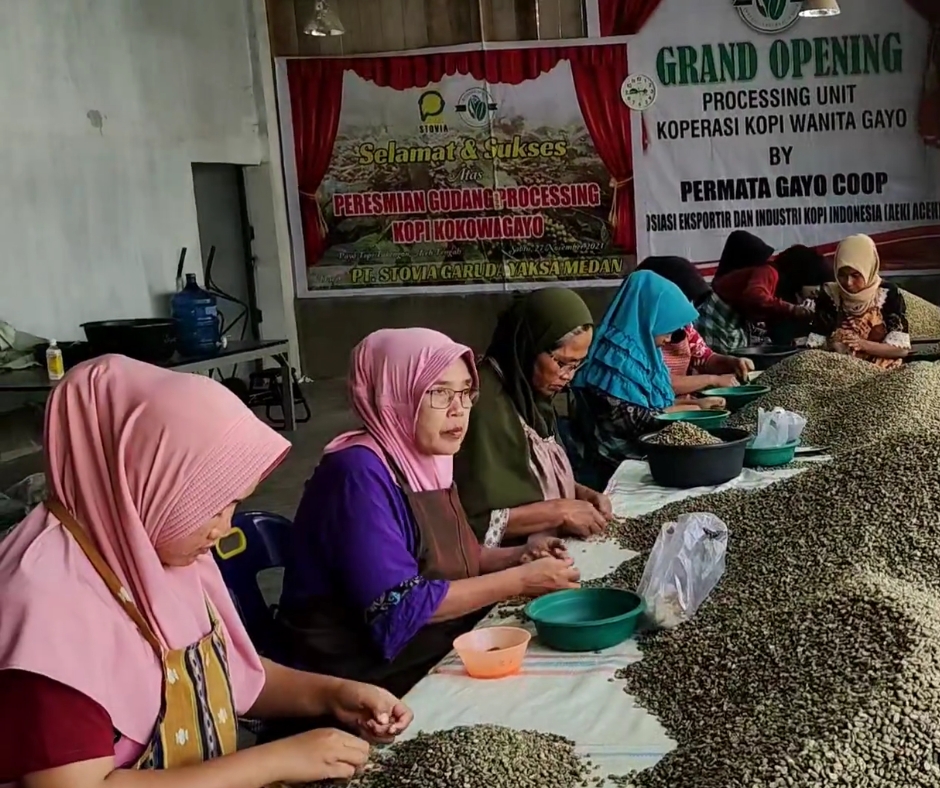 Kokowaygo- Sumatra
All woman-led Co-Op based in the Aceh region of Sumatra. Around 2010, two Muslim women who had been producing coffee for their husbands decided to produce coffee under their own leadership. After significant red tape, they opened their co-op (Koko <cooperative> Wa <woman> Gayo <the tribe of people in their region>). They have used their revenue to strengthen their skillsets and self-esteem through capacity-building workshops in leadership, financial management, and human rights. They have started an entrepreneurship program that provides women with resources and training the resources to grow and sell non-coffee commodities in the off-season. You will find their beans in our Sumatra Organic and Bald Brothers.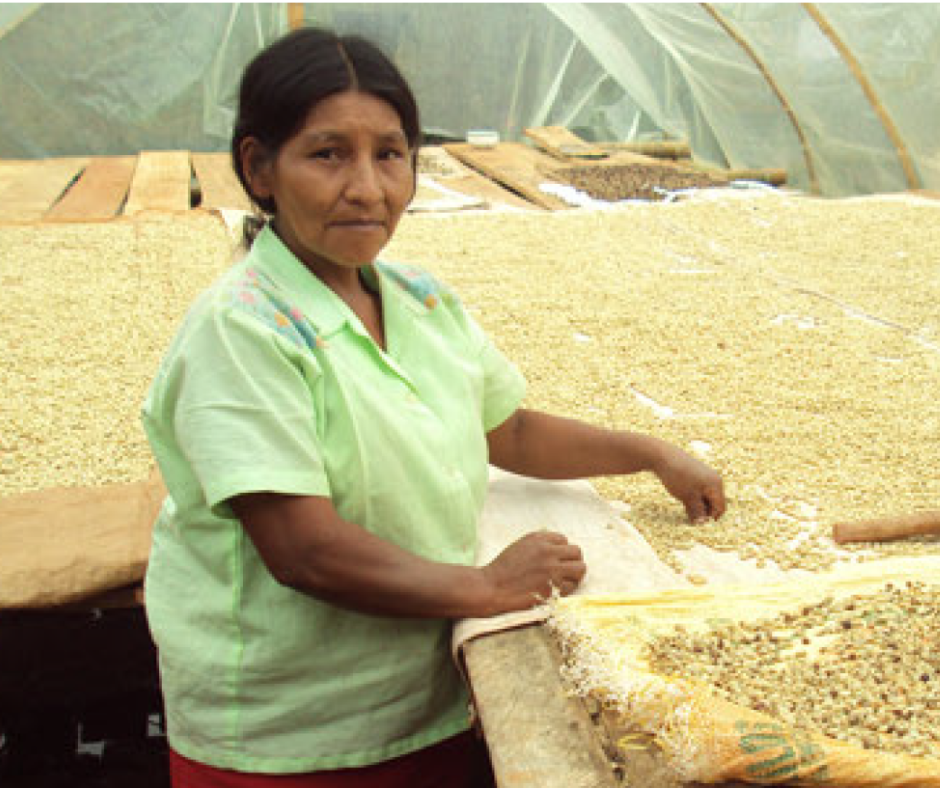 Corsurca - Columbian
The COSURCA Cooperative in Columbia began in 2004. In the years since, they have had far-reaching effects in the community, as the women now earn a higher premium and, importantly, have control of additional revenue to fund training on gender equality, leadership, health, and food security. Now 438 women strong, the women's husbands and their communities are on board with the new status and success the women have achieved. 
"To me, if I don't care about brewing the coffee well, then I dishonor the woman sorting the coffee. I should care about this woman sitting wherever she's sitting, sorting coffee for us. I should care about roasting it well, brewing it well, and serving it well to people we care about." – Myron Bontrager
Told to Marshall V. King in an article for MEDA in 2019.
It's about more than what's in your mug. When you drink our coffee, you build community with people around the globe. 
Buy a Cuppa
Stop in and grab a cup of coffee. When you buy our brewed coffee, you are supporting Relationships.
Buy some beans
We offer coffee you can brew yourself in whole beans, ground, and K-Cups. Perfect for home!
In the Office
Life is too short for bad coffee! Why not build community one coffee break at a time? Let's talk about coffee.
Raise Money
Fundraising for your favorite organization is a breeze when you're selling coffee! Up to $5 per lb.