Brenda Hostetler-Kaufman and Tony Kauffman open the Electric Brew
When Brenda moved from Oregon to Indiana to attend Goshen College, she missed seeing mountains and coffee houses. While she couldn't move mountains, she could start a coffeehouse!
The original site was located in a former shoe repair shop. The store's sign was a large boot surrounded by light bulbs and affectionately called "The Electric Shoe."
Rachel Lapp, a friend, suggested the new coffeehouse be called "The Electric Brew."
The Bontragers Purchase The Electric Brew
Owning a coffeehouse was not on Myron and Dana Bontrager's radar. But like all the best things in life, it just worked out.
Brenda and Myron were both on the board of (Downtown Goshen) when Brenda needed to step down. Myron asked if she was thinking of selling The Brew. Her answer was, "Yeah, when would you like to talk?"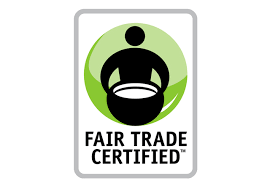 The Brew expands to Coffee Roasting
Myron began dabbling in coffee roasting based on his value and desire for a robust cup of coffee.  This same year we became approved as a Fair Trade Certified coffeehouse. This means we can assure our customers that our coffee is Fair Trade Certified. 
Jeremy and Shivy Join the Fun
Myron and Dana's son, Jeremy and his wife Shivy are now joint owners of the Electric Brew.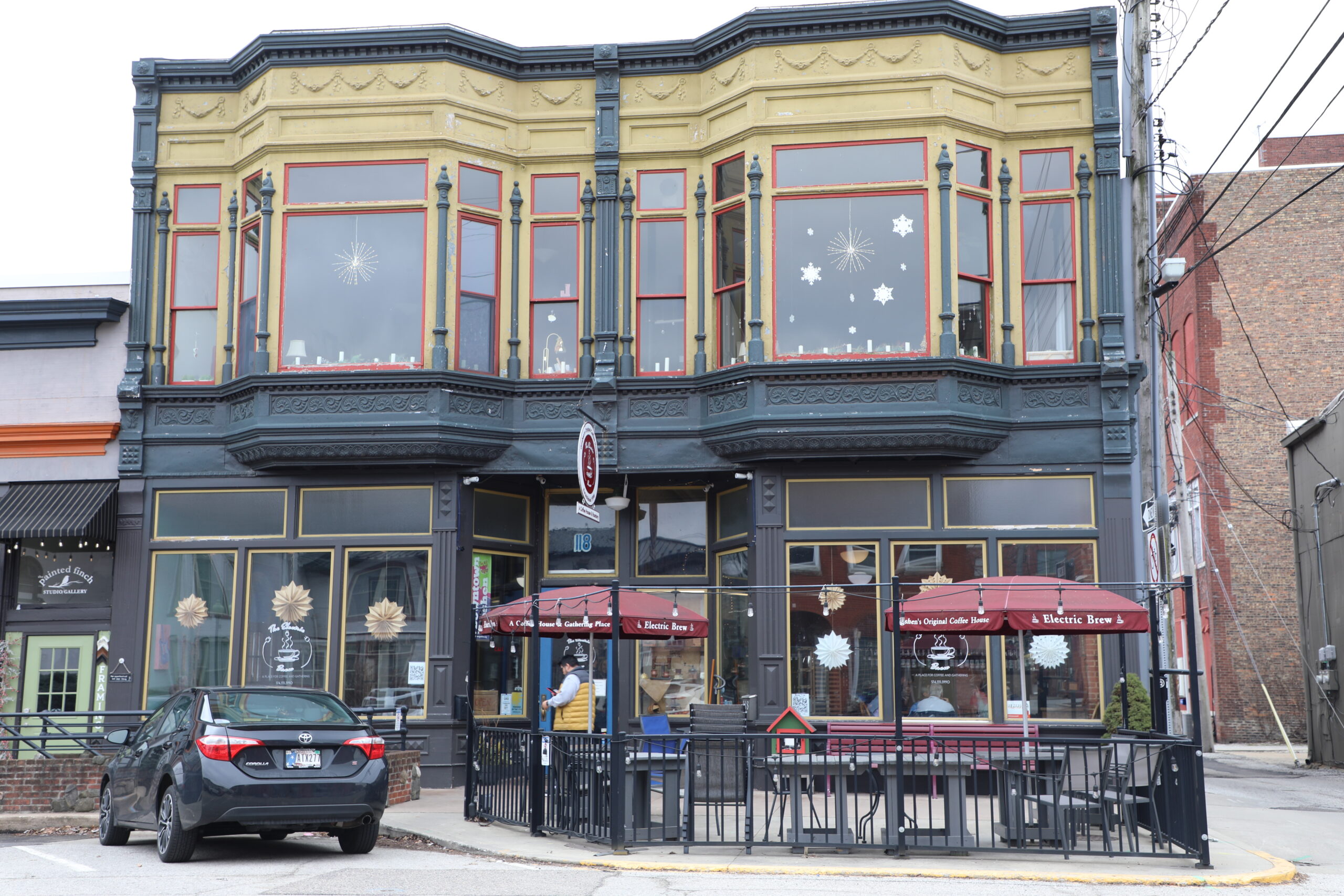 The Brew moves to Washington Street in Goshen
Goshen developer Dave Pottinger approached Myron about moving into 118 E. Washington Street, where Better World Books was. Moving was a lot of work, but in retrospect, it was a good move for The Brew.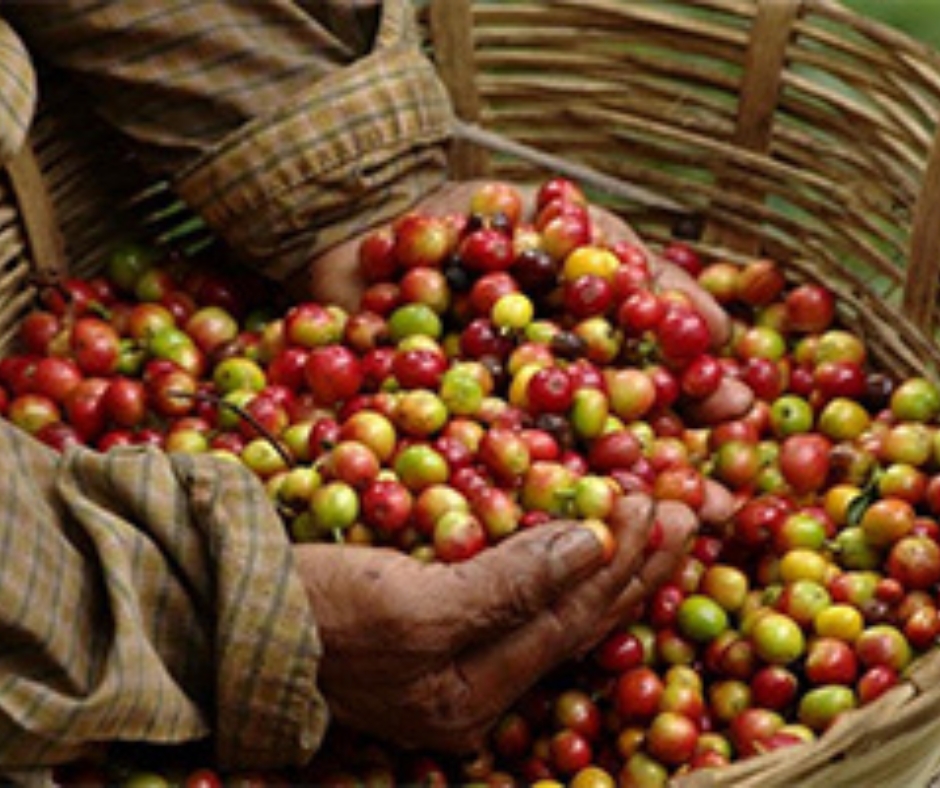 Relationship Coffee- Coffee with a Story
Owning a shop wasn't just about customer service and caring for employees. It was being mindful of the people who helped provide the coffee. 
Both Fair Trade and Relationship Coffee (Direct Trade) aim to uphold ethical pay for coffee producers. However, Relationship Coffee is bought straight from the farmer or producer (and not a third party).
We purchase green coffee directly from the farmer or producer. When you purchase Bald Brothers coffee from us,  you are purchasing beans grown by an all-women's cooperative in Sumatra and Guatemala.
Buying beans from places like Nicaragua has produced income for workers for a year during times of national crisis.
Our relationship with Cafe Justo in Mexico provides income for two families for a year, including health care, Social Security, and a retirement plan.
When you purchase coffee from us, you impact communities across the globe.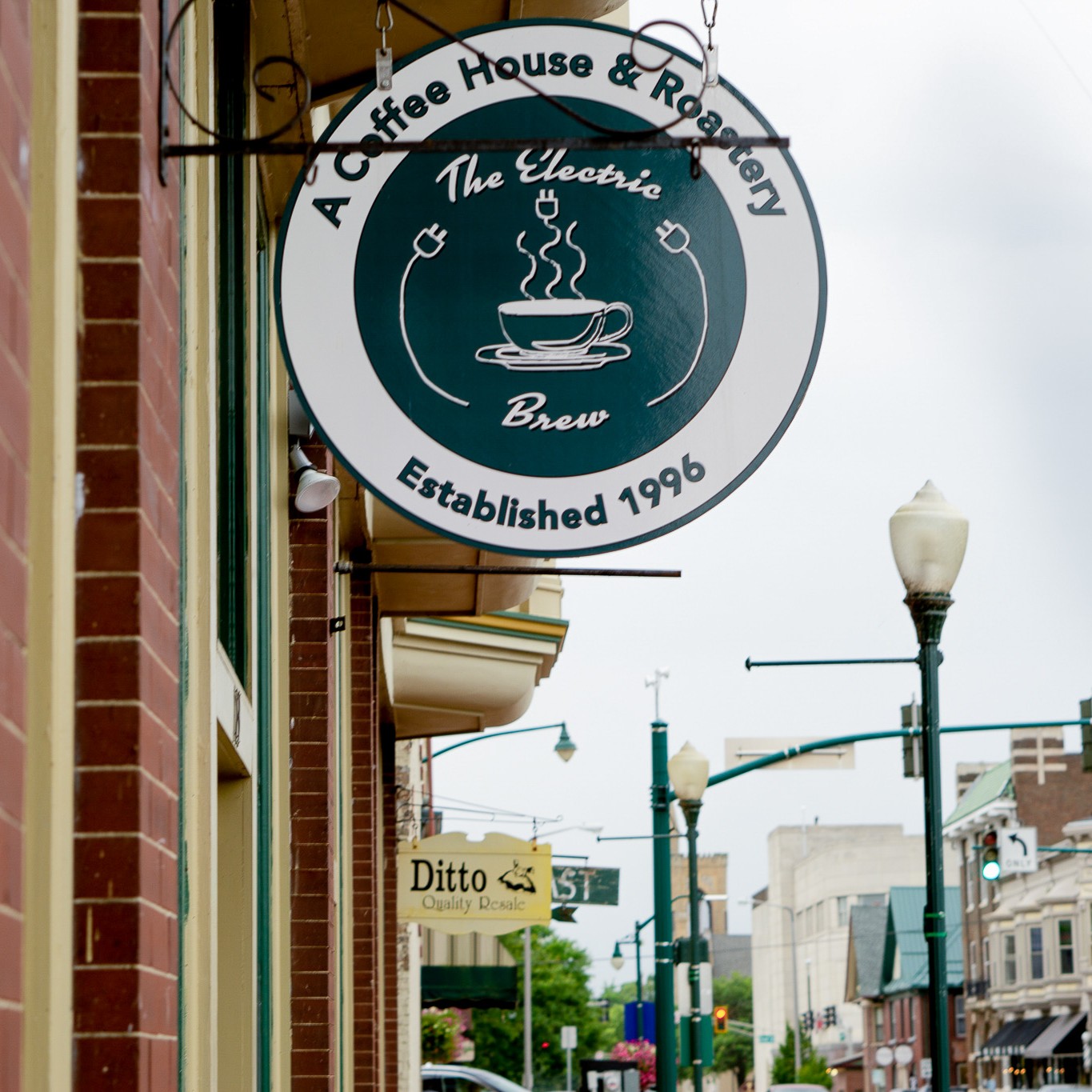 The Brew opens in Downtown Elkhart
The Bontragers purchase the former Elkhart coffee shop The Daily Grind, located at 113 E. Lexington Avenue in Elkhart.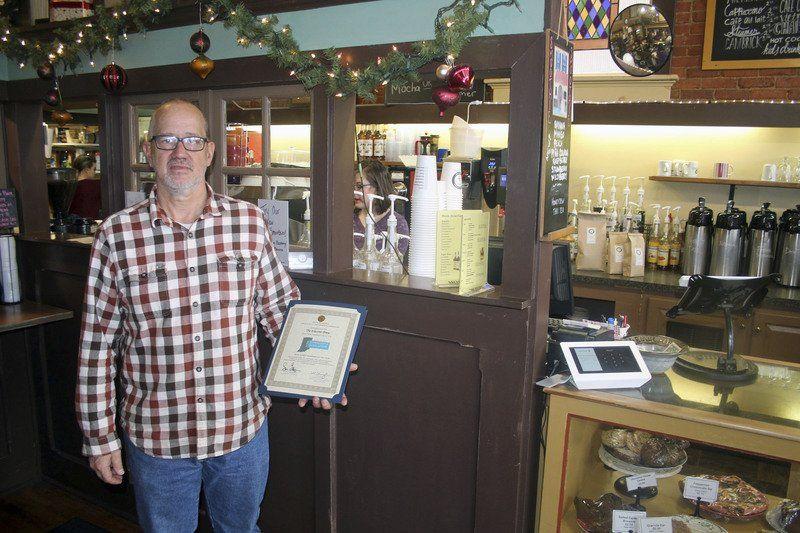 Brew named Indiana Main Street Business of the Year
The Indiana Main Street Business of the Year award is given to the owners and employees of a Main Street business who have led their community's revitalization efforts through such activities as innovative business or marketing strategies and/or leadership of downtown business organization.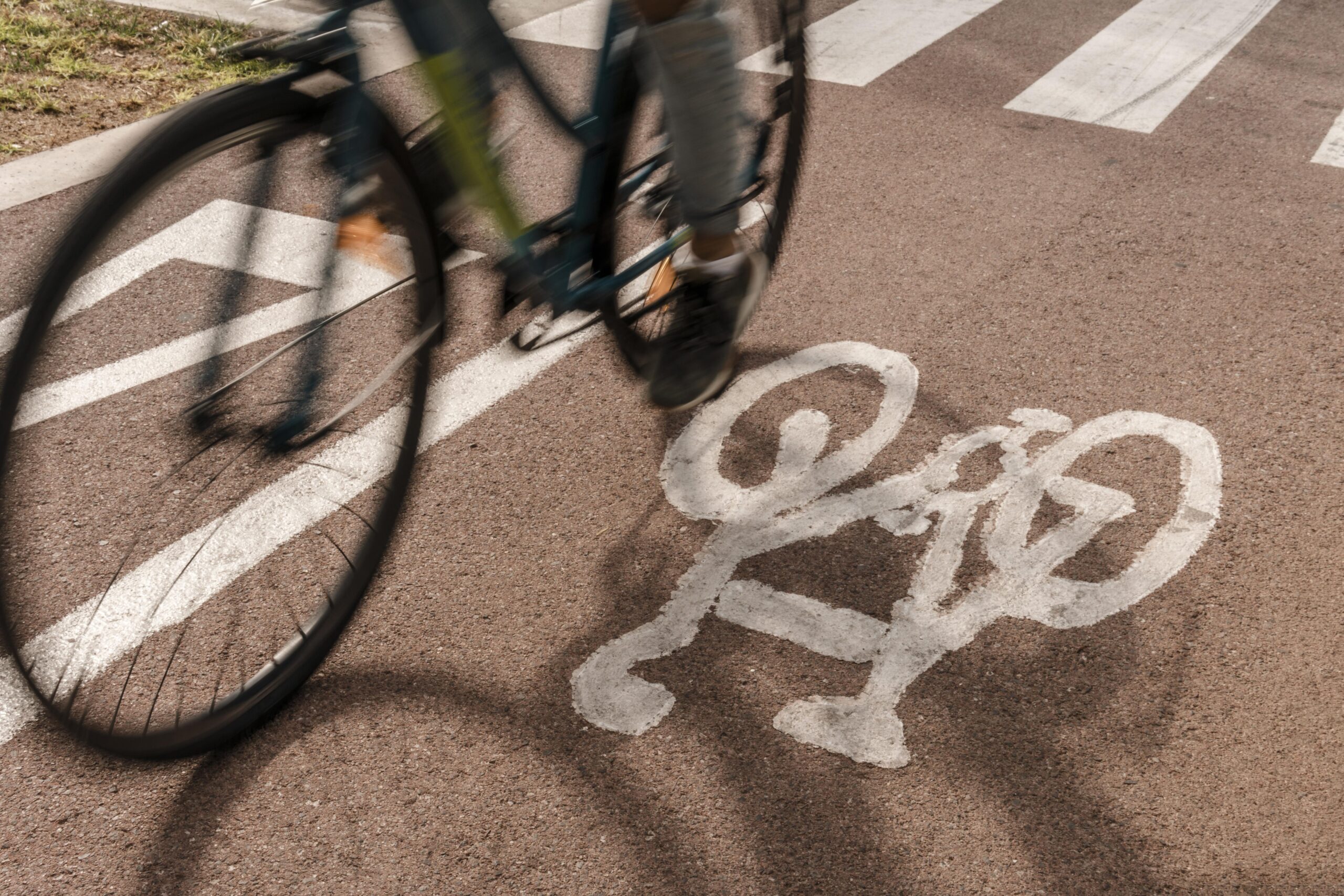 Recognized as a Bike Friendly Business
The League of American Bicyclists recognized The Electric Brew as a "bicycle-friendly business." This was due to the work we put into creating a more bicycle-friendly culture and welcoming environment for residents using various different forms of transportation.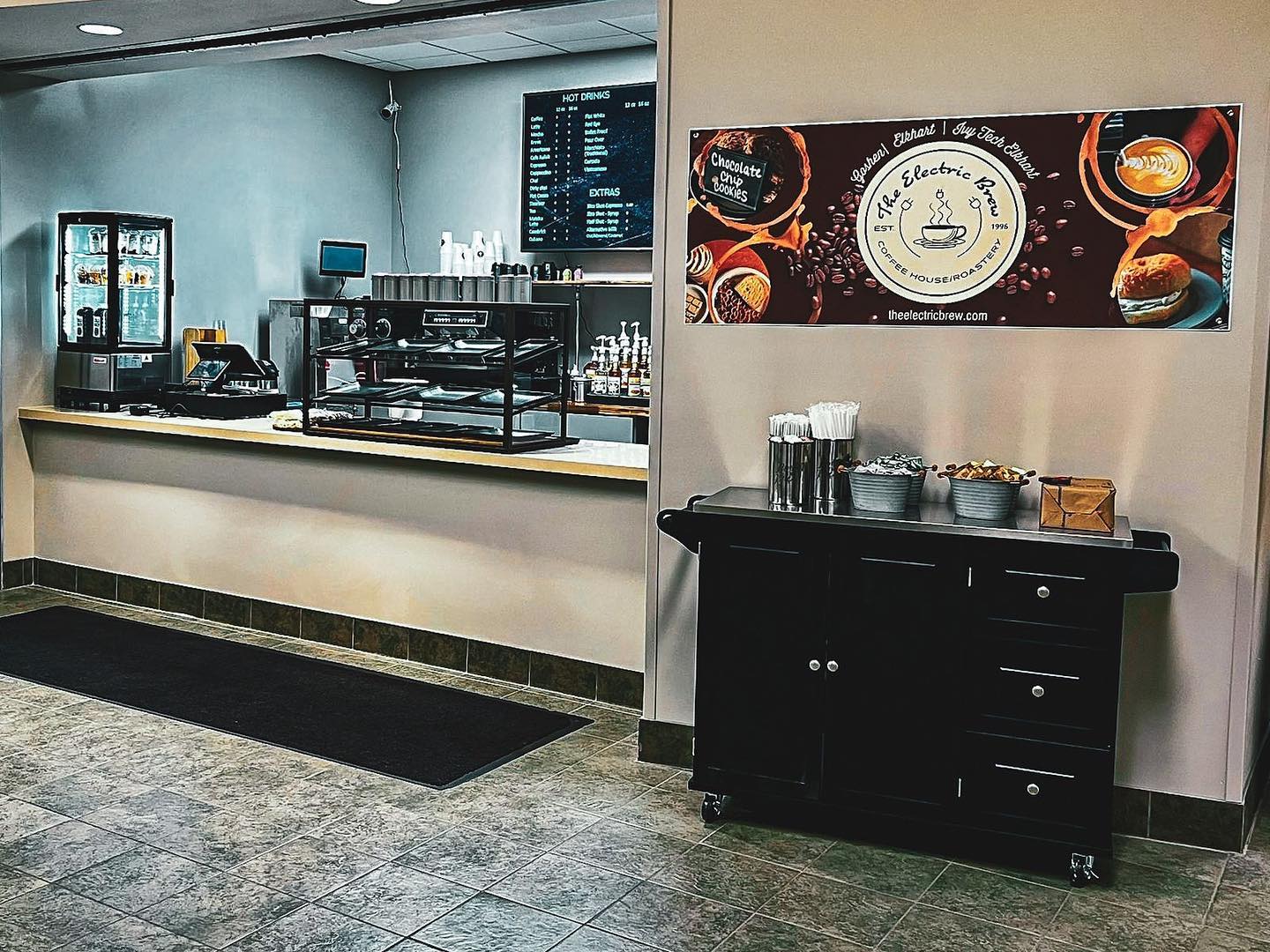 Second Elkhart Location Opens
The new location at the Ivy Tech Elkhart Campus allowed The Electric Brew to expand to serve customers between their Downtown Elkhart and Goshen locations.