Available for
Special Occasions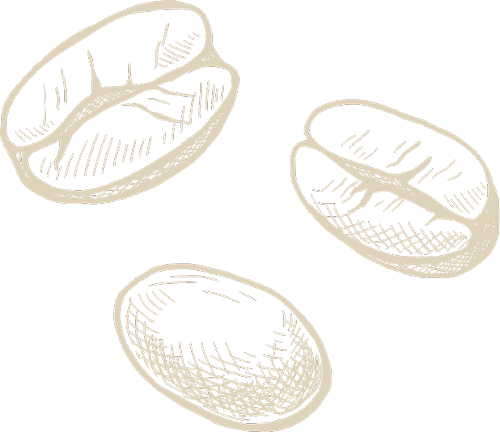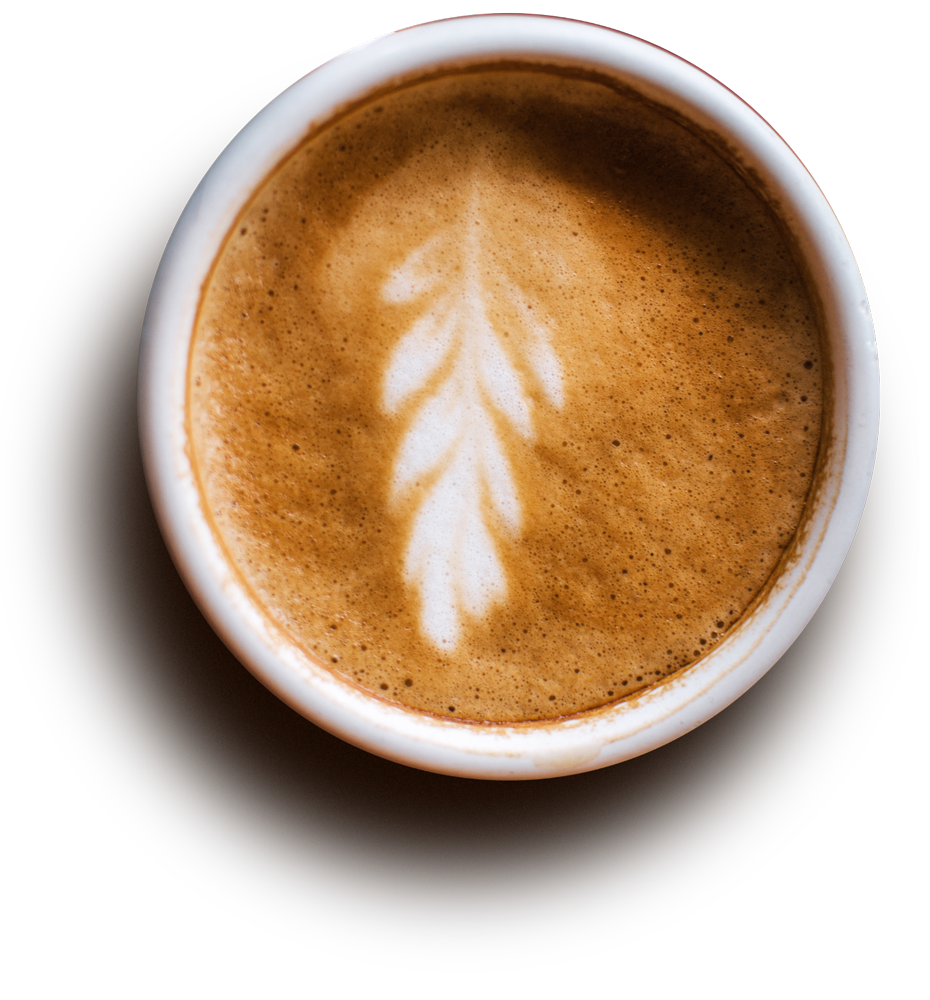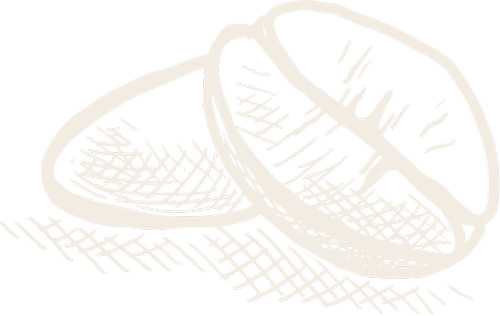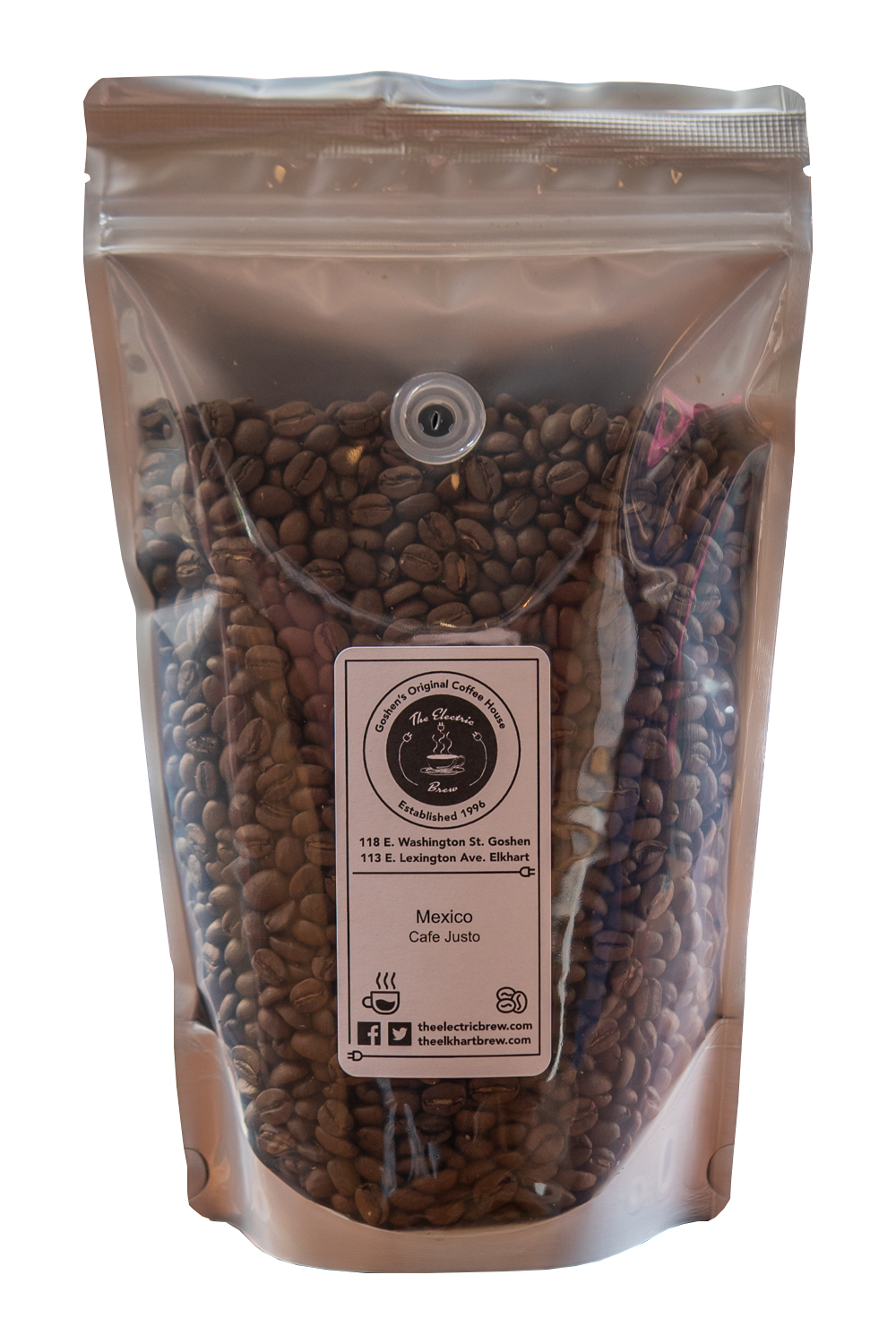 Mexico
Café Justo Cooperative
Café Justo's mission is to deliver the highest quality, organic, and environmentally conscious coffee at a price that is fair and just.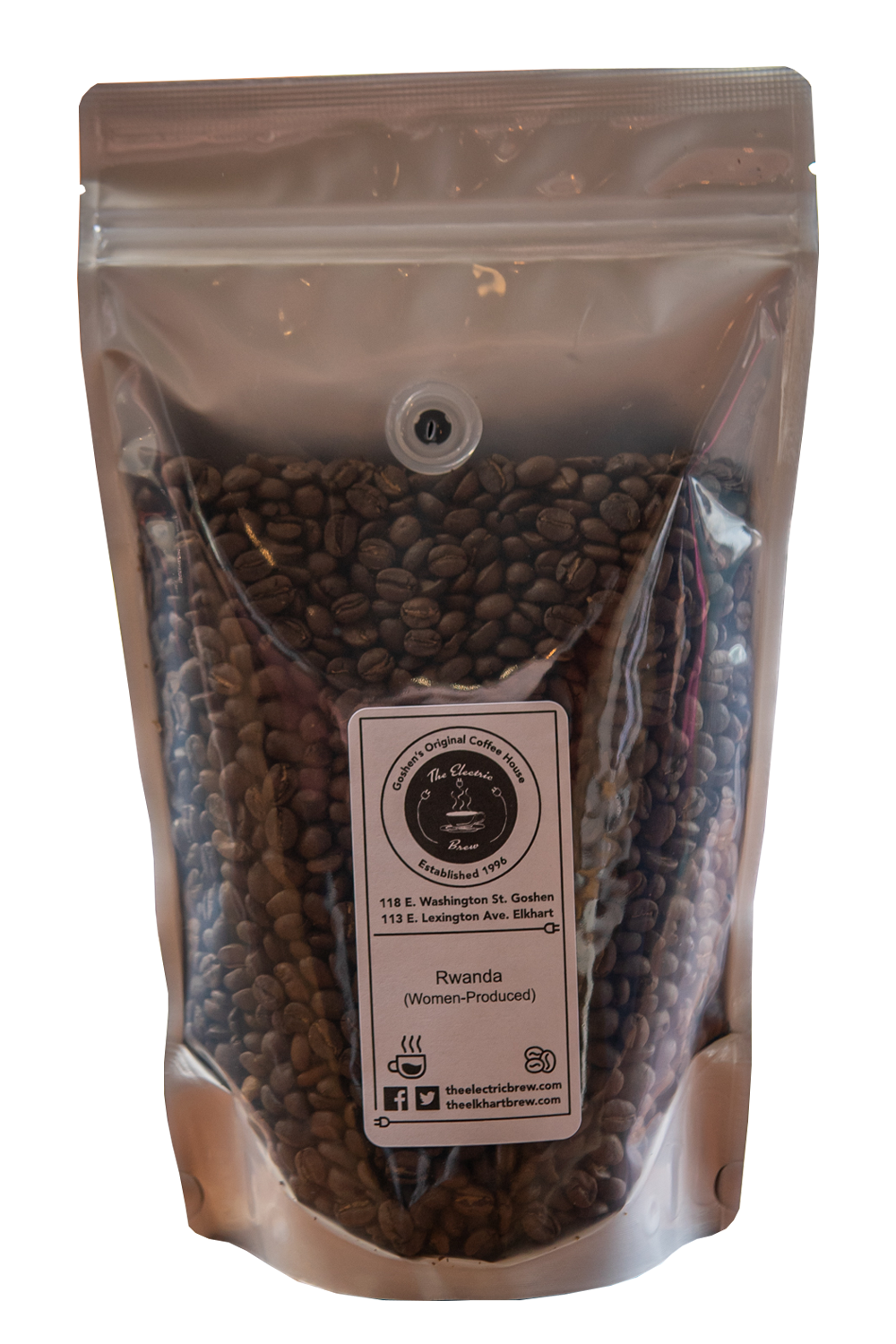 Rwanda
Mayogi Co-op
(Female Owned & Operated)
They have an ideal climate for strong flowering leading to highly productive trees and in 2018, they placed second in the Rwanda Cup of Excellence.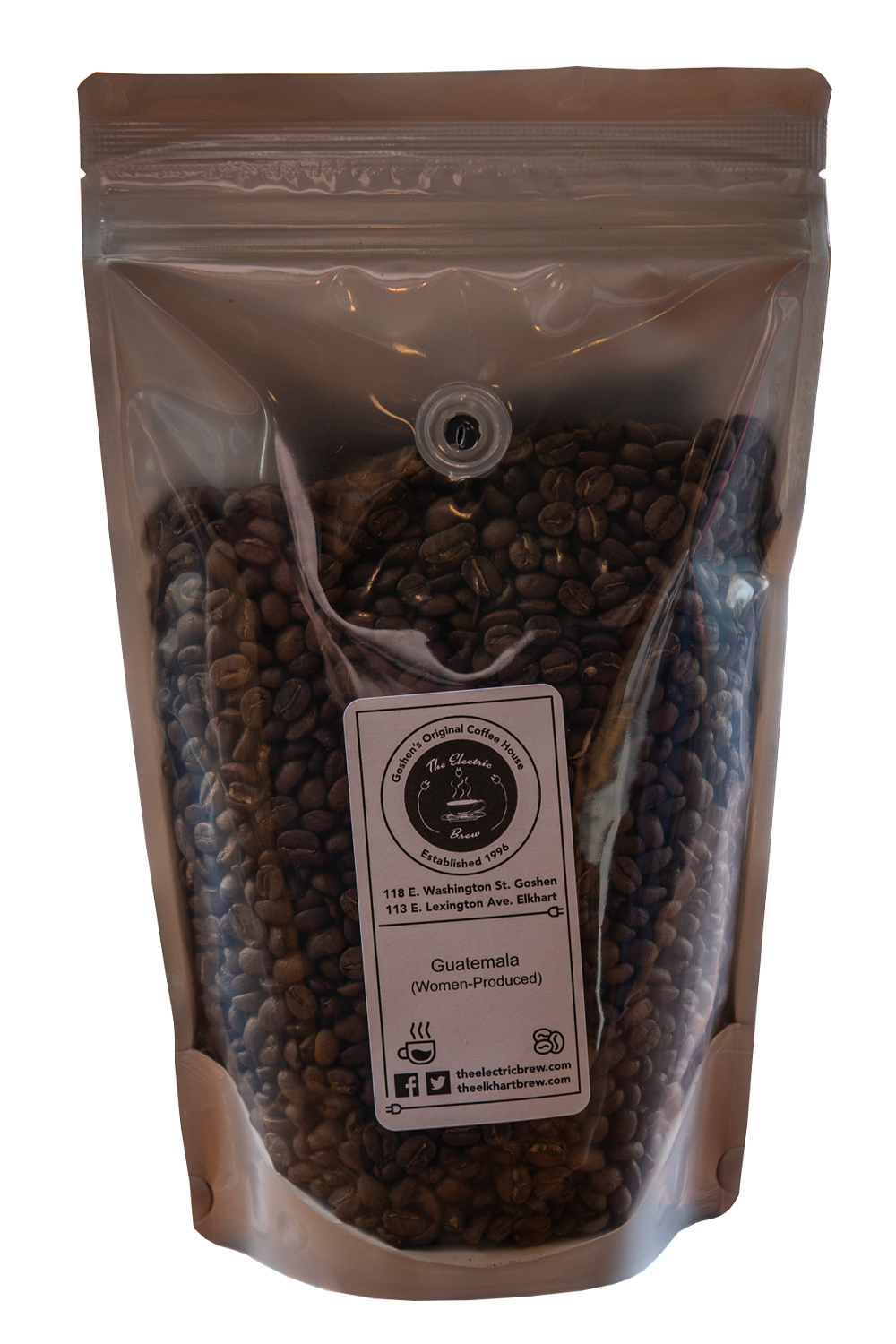 Guatemala
Manos De Mujeres
(Female Owned & Operated)
ACODIHUE is focused on supporting the next generation of coffee growers and has implemented a generational advocacy initiative to support and promote the inheritance of farms by the children of coffee farmers.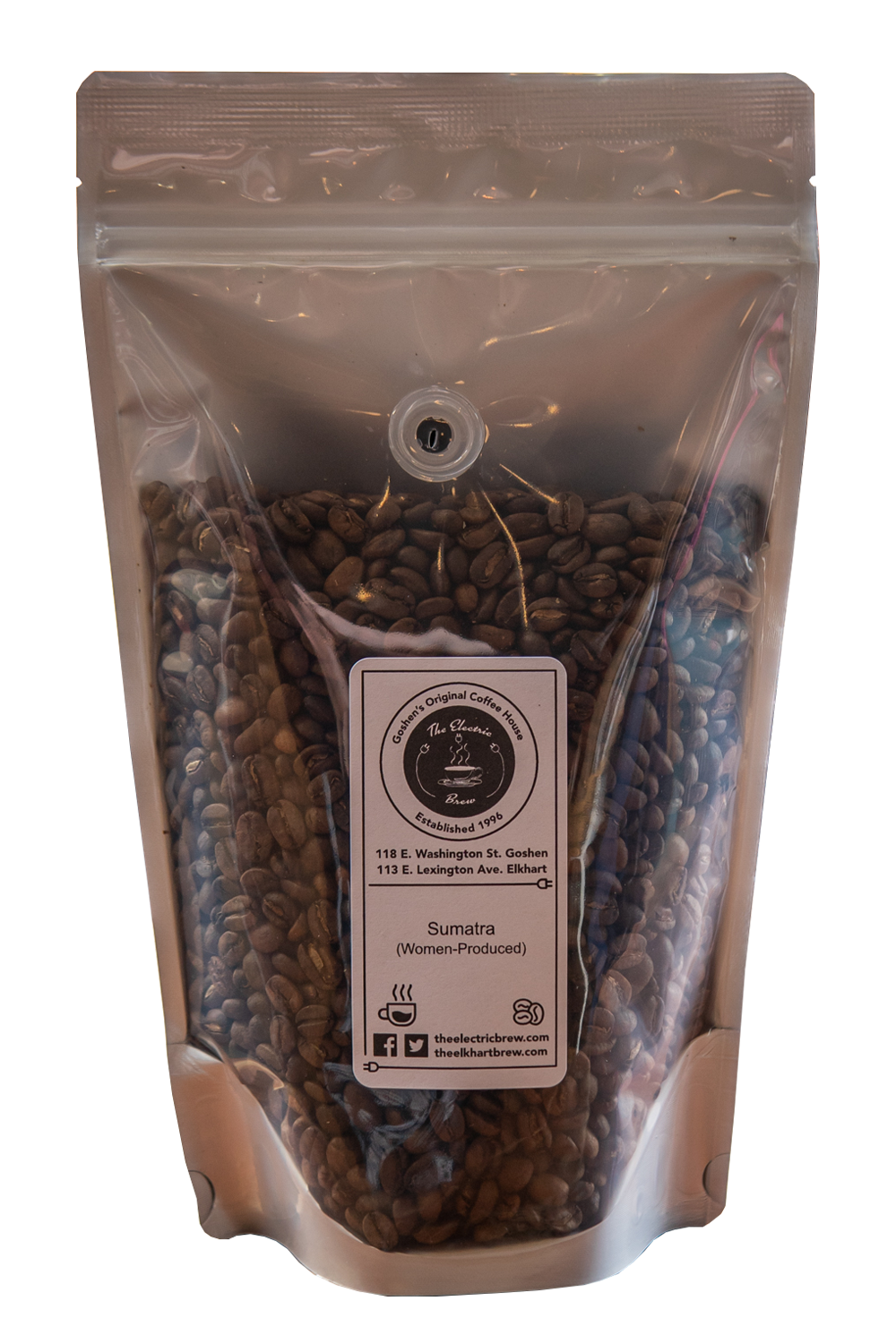 Sumatra
Kokowagayo
(Female Owned & Operated)
Their long term commitment is to develop and make better conditions for women on coffee farms and develop a harmonic relationship to trade directly with buyers.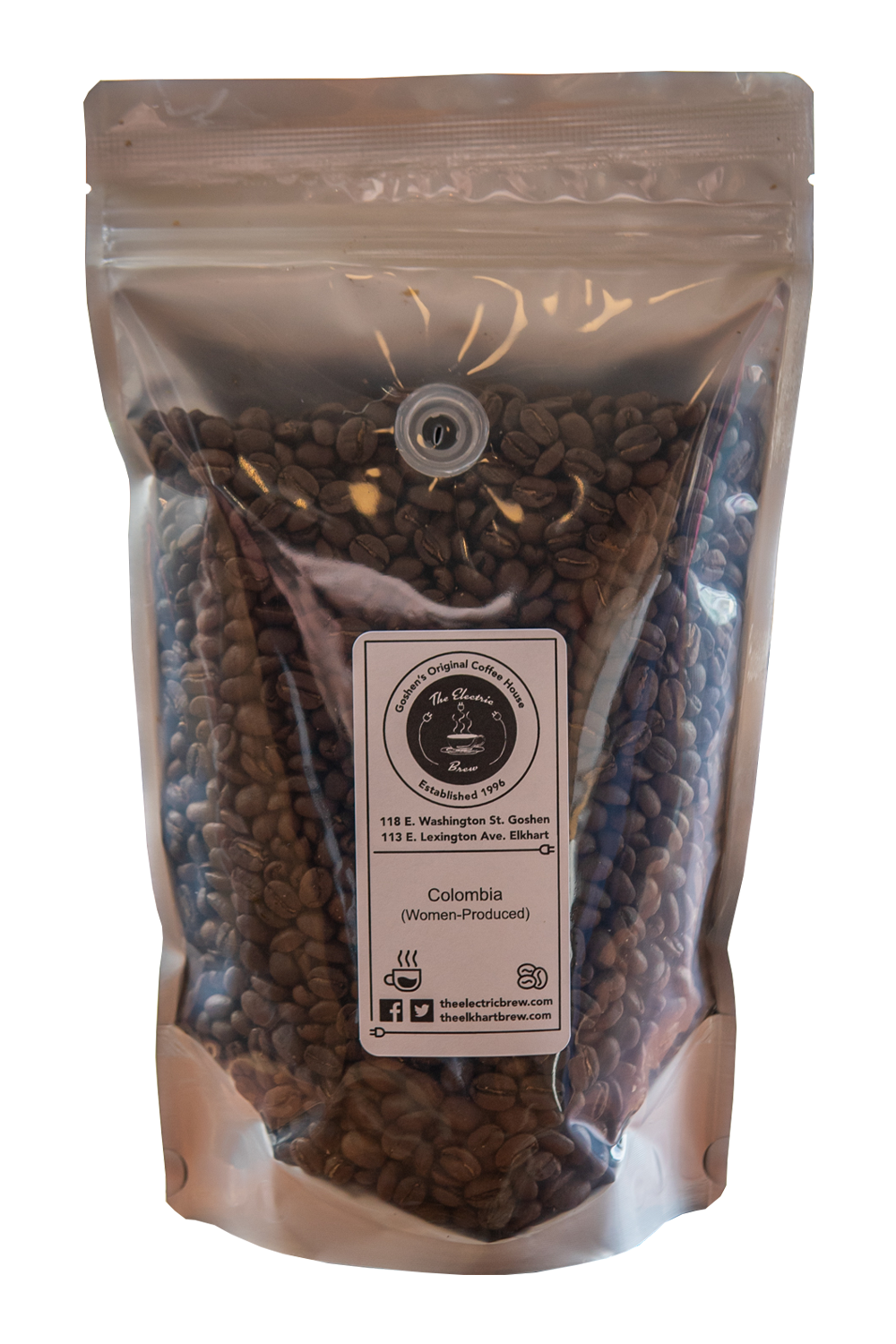 Colombia
Coocentral's Mujeres Cafeteras
(Female Owned & Operated)
This program started from an initiative to teach and empower women coffee through training.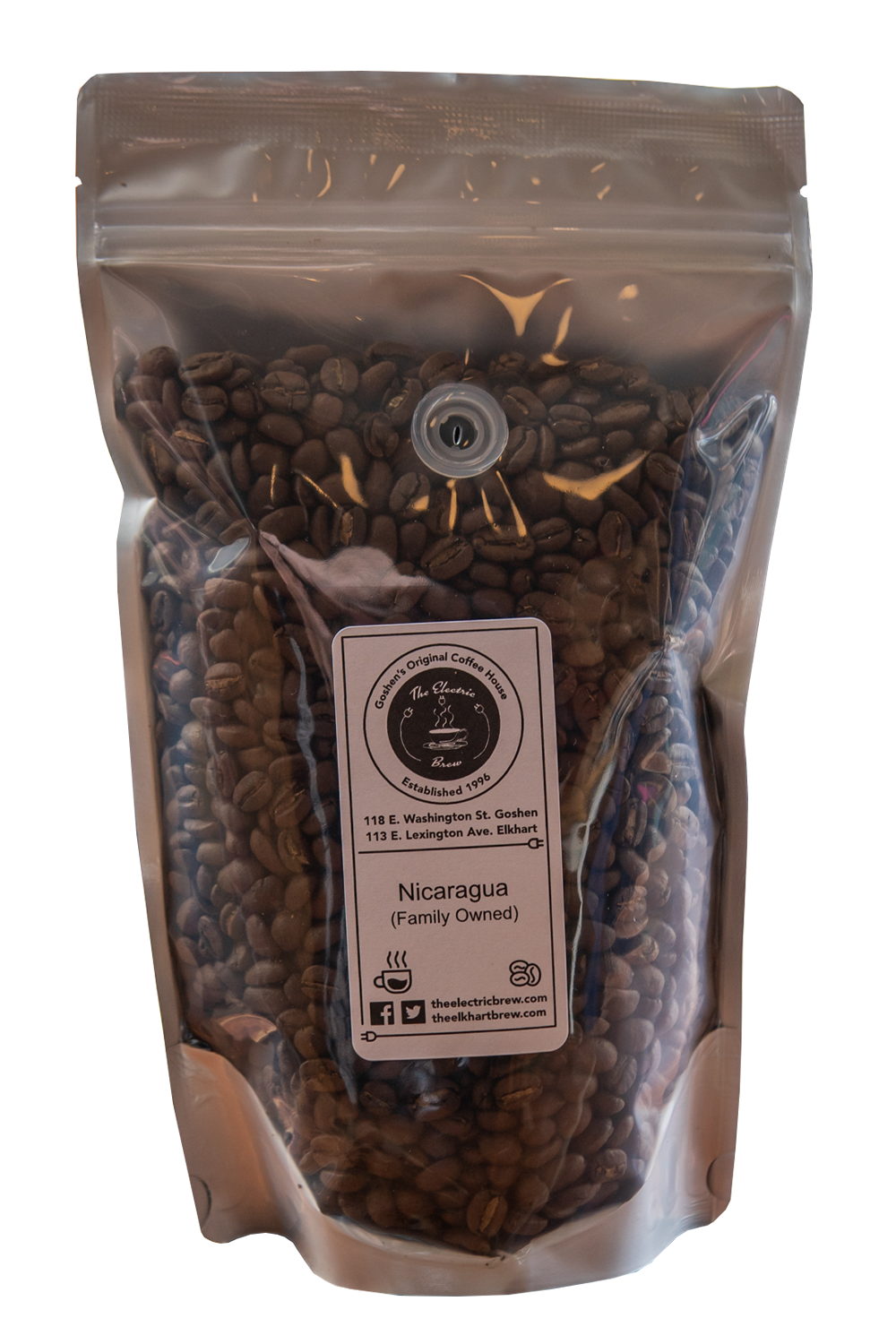 Nicaragua
Jinotega, El Recreo Estate
(Family Owned)
Their facilities ensure a high standard of living including a school for kids and a health center for all employees and their families.